Our Appointment System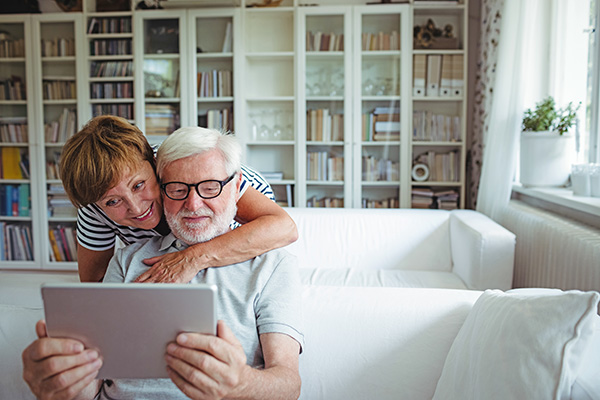 Book face-to-face or telephone appointments with your GP, nurse or clinician at a time that suits you.
Your details and information are protected by the highest standards of online
security, so all you need to worry about is what to do with the spare time you've
earnt.
Problems booking online appointments?
Appointments
Appointments are made available each morning for booking on the same day. To obtain one of these appointments you should phone the practice as soon as possible after 8.00am for an on the day appointment, . You can also book two weeks in advance for a prebookable appointment by using our online service.
Urgent Appointments
If your need is urgent we will always see you the same day. Before giving you such an appointment, the doctor may need to assess how your problems should be best managed.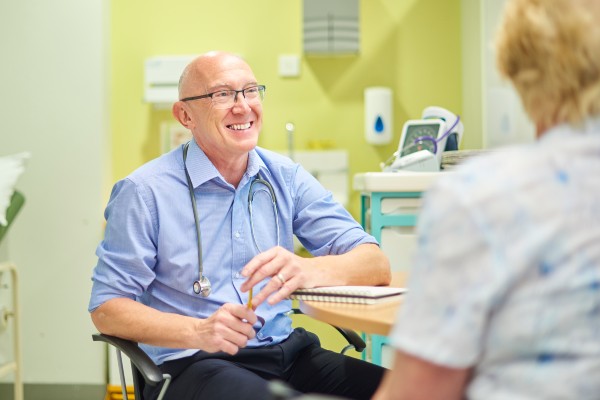 Waiting
Surgeries may run late. Please bear with us! Usually this is because the doctor or nurse is trying to provide a high quality service. Some problems do take longer to sort out than others. We regularly monitor both our waiting times and appointment system and try to adjust services to keep waiting times to a minimum.
Please be mindful of the next person waiting
If your consultation is taking more than 15 minutes please rebook & ask reception for the last appointment of the clinic.
How appointments and contacting the practice has changed since Covid
Parkview Surgery offers a wide range of appointments for our patients. We aim to book you an appointment within two weeks, we can also book emergency appointments and telephone calls on the day.
We offer pre-bookable telephone and face to face appointments and emergency on the day telephone and face to face appointments. If all the emergency appointments are gone, our reception staff will endeavour to find you the next available appointment.
We have recently upgraded our phone system, you can now leave a voicemail to cancel your appointment, and there is also a queuing system on the phone so you will now know what call number you are in the Que.