Ordering a repeat prescription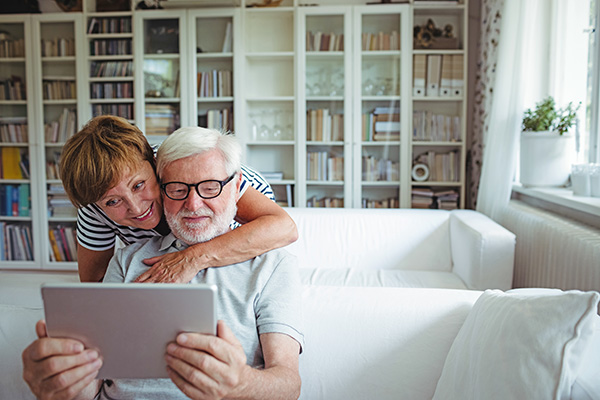 Order your repeat prescription online at a time that suits you.
Your details and information are protected by the highest standards of online security, so all you need to worry about is what to do with the spare time you've earnt.
Problems ordering online 
Prescriptions
Some medicines can be obtained without seeing the Doctor each time. If this is agreed with your Doctor, you will normally be given a sheet with the names of the medicines printed on it.
Please request fresh supplies by ticking the items required on the sheet.
48 hours (excluding weekends and Bank holidays and Wednesday afternoons when surgery is closed) notice is required for repeat for the preparation of repeat prescriptions for collections.
Hospital Prescriptions non- urgent 72 hours notice is required.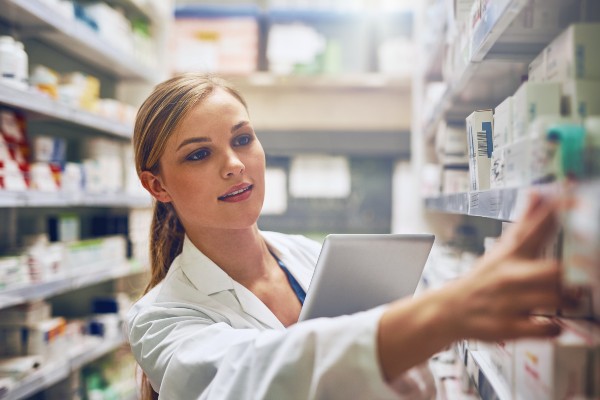 How to order your repeat Prescription
Allow TWO CLEAR WORKING DAYS (Excluding when the surgery is closed on Weekends)
Drop off In Red Box : Tick items boxes on back of your green slip. If you don't have a green slip – write on paper next to yellow box.
Post: (with a stamped addressed envelope, if to be posted back to you)
Sign up at reception for this service. Every time you run out call your chemist to order your repeat.
Please contact your chemist. The two nearest are below:
Widdicombe Chemist 
220 Hither Green Lane 
Lewisham
SE13 6RT  
Tel: 0208 852 0882
Lloyds Chemist
314 Sangley Road
Catford
SE6 2JT
Tel: 0208 697 2439     
The closest pharmacies opened late evening and weekends are sainsbury's and Rushey Green Pharmacy.
We regret that prescriptions cannot be requested by telephone for reasons of safety.
Over the counter medicine
Some medication can be brought over the counter from your local chemist. We are linked with the Pharmacy First Scheme. This is based in a number of chemists who can provide medical advice and guidance on minor ailments. The pharmacist will also be able to recommend certain treatments. If you receive free prescriptions from your GP, you will be able to receive the treatments for free, however please remember to bring your prescription exemption card/code with you.