PCN Extended Access Appointments
What is the PCN Extended Access Service?
The PCN extended access service enables more appointments for the practice population. The appointments are held in GP Practices in the local area. Appointments are available in the evenings on weekdays and also on Saturdays, including bank holidays.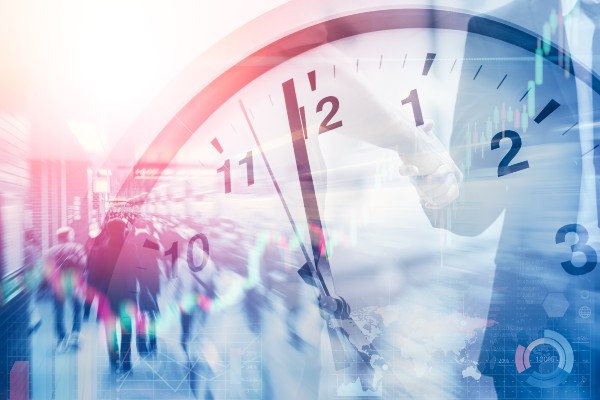 How do I book an appointment?
Contact your GP practice in the usual way to request an appointment. If there is no appointment available at your practice, they may offer you an appointment with the PCN Extended Access Service, if this is right for you.
If your practice is closed and you need a GP, please contact NHS 111.
They will also be able to book an appointment for you with the PCN Extended Access Service.
Please Note: Your consent will be required in order for an appointment to be booked for you.
For further information or how to book an appointment online please visit the Sevenfields PCN - Primary Care Network in Lewisham
Or ask at your GP practice.
If urgent care is required please call '111' for further advice. - If your need is life-threatening, please go to A&E or call 999.
For support with the management of minor ailments, please contact your local pharmacist or visit the NHS Website or Health Help Now.
Will the GP I see have access to my medical record during my appointment?
Your medical record will, with your consent, be available to the GP that sees you, to ensure that they have the information they need to give you the best possible care.
Notes of your appointment will be saved into your medical records to ensure your medical information is up-to-date.
An appointment with this service will be just like an appointment at your own GP practice.
How do I cancel an appointment?
If you need to cancel the appointment, please call 02081 672 670 and your call will be answered by a receptionist who will be able to cancel your appointment.